More Coming Soon!
Would you like Dr. Enos to come and speak to your group?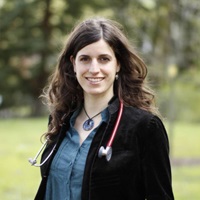 Dr. Erika Enos, a registered Naturopathic Doctor in the state of Colorado, is available for public speaking opportunities to groups in the Denver area about naturopathic medicine and her areas of specialty:
thyroid

autoimmunity
gut health including diet & nutrition
chronic congestion
skin health including adult acne
Dr. Enos does not charge a fee for speaking to your group, but requests that these suggestions be met by your group:
Minimum number of attendees: 20+
Space provided
Capability of using Power Point presentation
Speaking time of 1-2 hours
For questions or more details, please feel free to contact us.