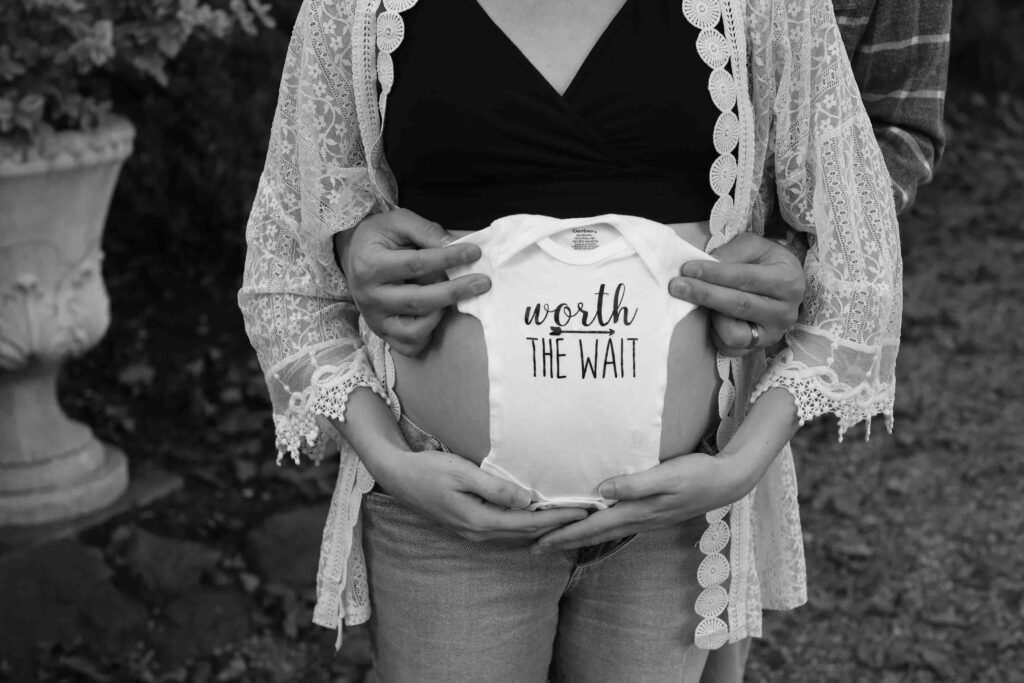 The CDC defines infertility as not being able to get pregnant (conceive) after one year or more of unprotected sex. In the United States, 19% of women ages 15-49 years old are unable to get pregnant after one year of trying to conceive, according to the CDC.
Both women and men can struggle with infertility problems. These struggles can lead to many mental, emotional, and physical challenges for couples. On top of these struggle Assisted Reproductive Technologies (artificial insemination, intrauterine insemination, and In vitro fertilization) can be expensive and stressful for couples. These therapies can also be unsuccessful leading to uncertainty about ever making a family.
However, at Healing Roots Natural Medicine we focus on giving you natural fertility options that work.
Our focus is to uncover the underlying cause of what is preventing couple from sucessefuly conceiving. After a full evaluation, we address the cause and optimize health in both couples to improve pregnancy outcomes. We utilize natural fertility treatments that focus on nutrition, lifestyle modification (movement, stress management), supplementation, herbs, and more.
What's different about a Naturopathic fertility doctors approach?
Naturopathic doctors take a whole person approach to fertility care. What does this mean? We take an in-depth evaluation into your personal health history, family history, diet, lifestyle, environmental exposure, traumas, and more. We evaluate all the organ systems in your body, not just the reproductive. This information guides us to find the underlying issues and helps us to create truly individualized plans that are manageable and achievable.
Healing the body naturally to restore proper function and balance is the essence behind naturopathic doctors training and guiding philosophy. We believe the body has an innate ability to heal itself. And with our expert training we provide you with the natural fertility tools you've been looking for.
Let's get that negative pregnancy test to a positive test by partnering up with Dr. Schieferecke to improve fertility naturally. Click here to make an appointment today.